What's included in our full farm tour?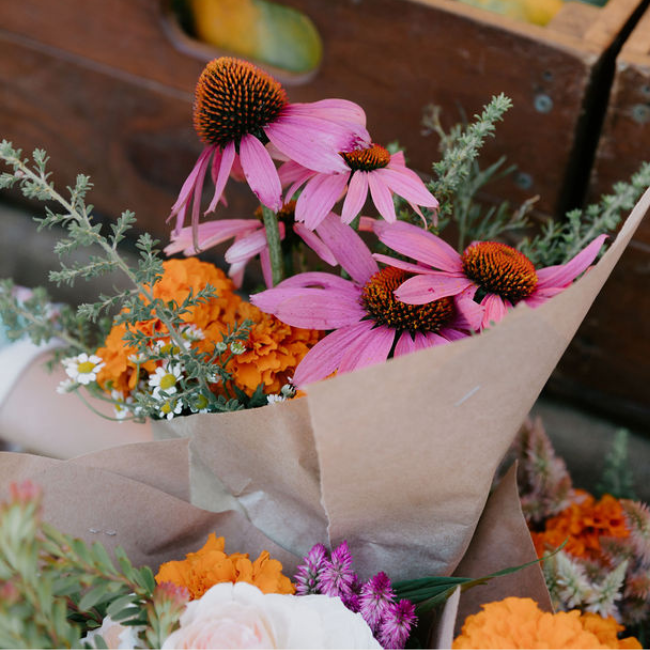 Duranbah Road Farmers Markets
The Duranbah Farmers Markets run on site at Tropical Fruit World every Saturday from 8am, hosting live music performed by local artists, kids entertainment, as well as local growers and artists selling a range of fresh produce, flowers, baked goods art and home goods.
Discover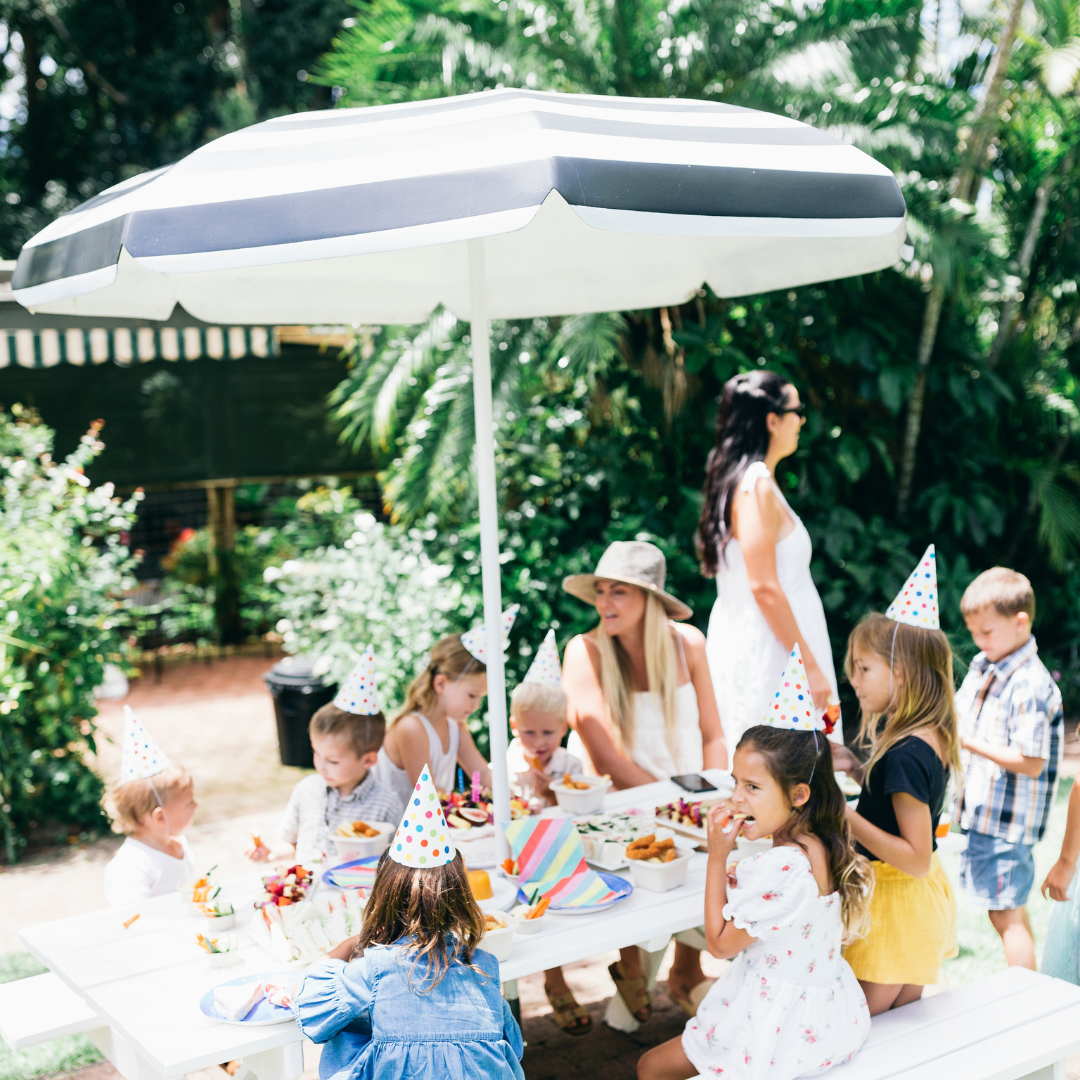 Children's Birthday Parties
Take the stress out of organising your little ones special day and let us do it all for you as you relax and experience the wonder of our 215 acre property via tractor ride, meet our friendly farm animals, enjoy a scenic MV Water Dragon boat ride, and children's playground, mini golf, flying fox and finish with a delicious birthday lunch. Learn more
Learn More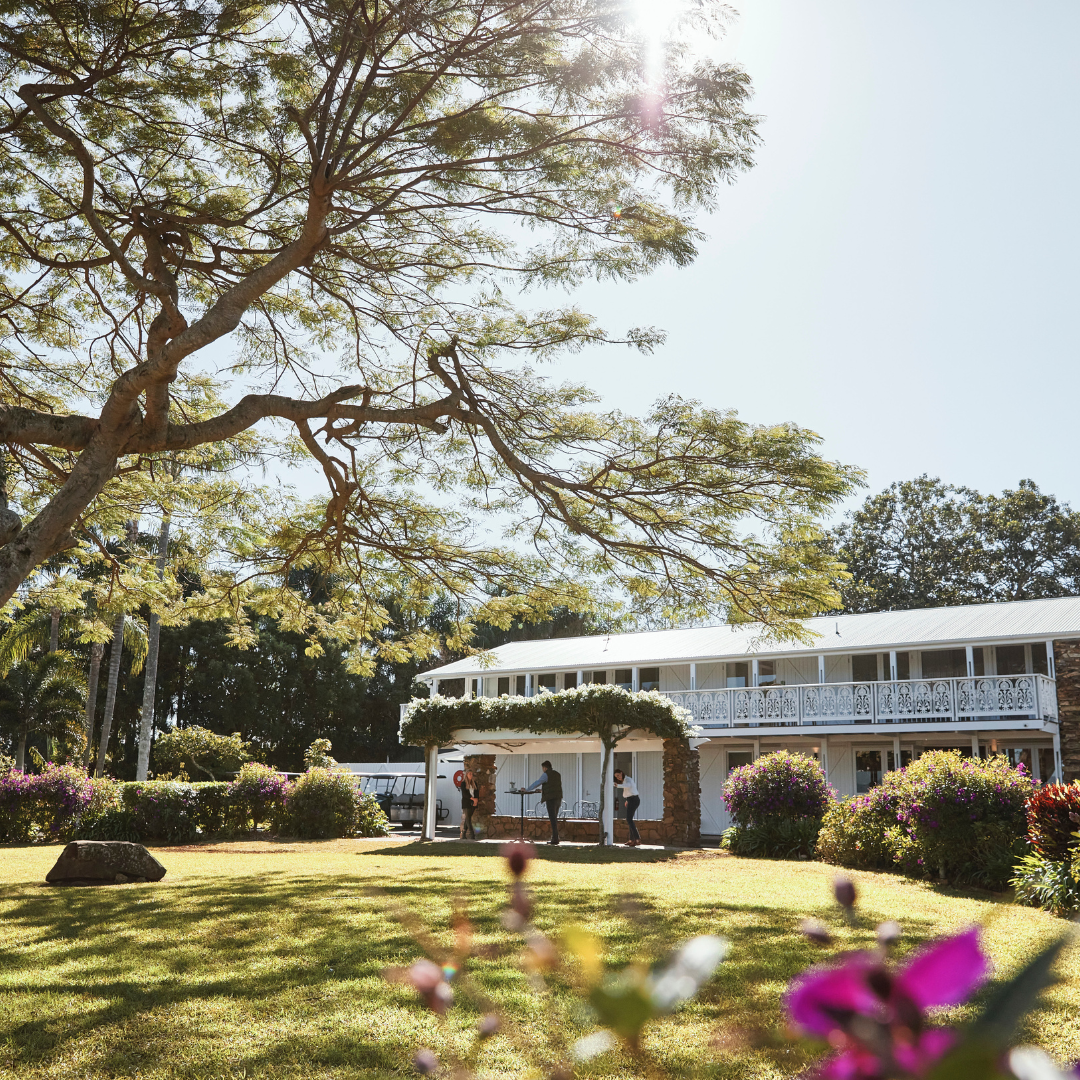 Plantation House
Originally established in 1972 and known for its fine dining excellence, it has undergone extensive renovation enhancing its legacy and making it the region's go-to event hub.
Steeped in a deep-rooted farm heritage, it offers guests an
immersive experience in the backdrop of the picturesque Tweed Valley.
Plantation House invites you to craft your unparalleled event experience in a setting that resonates with timeless charm.

Book our breathtaking plantation house venue for weddings, private and corporate events.
Learn more
Click SAVE to activate the section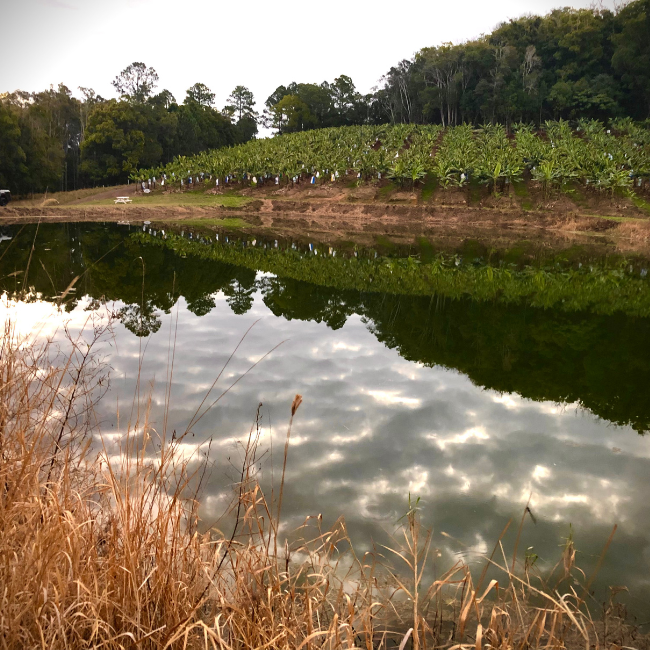 At the core of our thriving farm lies an element more precious than gold: water. Our founder, Bob, often emphasises the importance of water on our farm, calling it the 'life of the party.' Without access to water, our plants wouldn't thrive, leading to no fruit, and ultimately, no farm. Without it, our dreamland of fruits would be non existent.
Tropical Fruit World (TFW) is renowned for its collection of rare and exotic fruits and plants, some of which are rarely found elsewhere in Australia. Among these treasures is the Monkey Pot Tree, scientifically known as Genus Lecythis.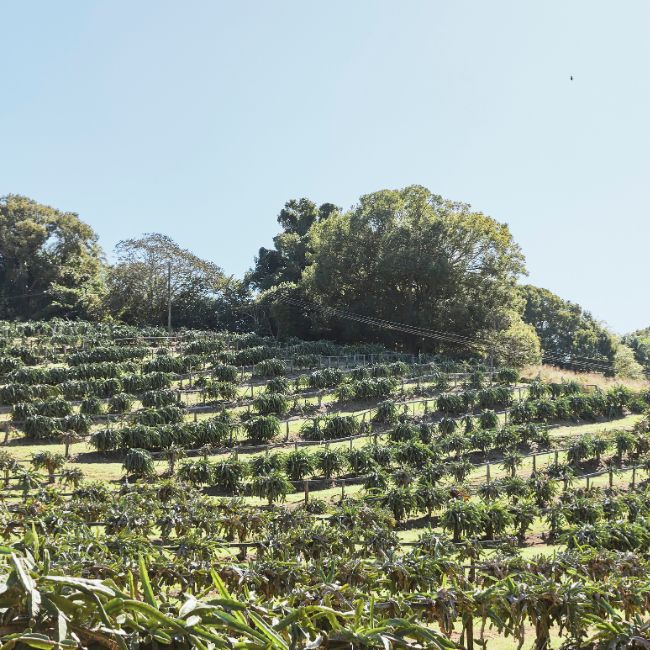 At Tropical Fruit World, sustainability is more than just a buzzword; it's the very essence of our existence. Our dedication to sustainable practices resonates throughout every facet of our farm, from our daily operations, fruit market, and café to the production of our farm-made products.
SUBSCRIBE
Sign up to receive the latest on events, promotions and news
Instagram @tropicalfruitworld