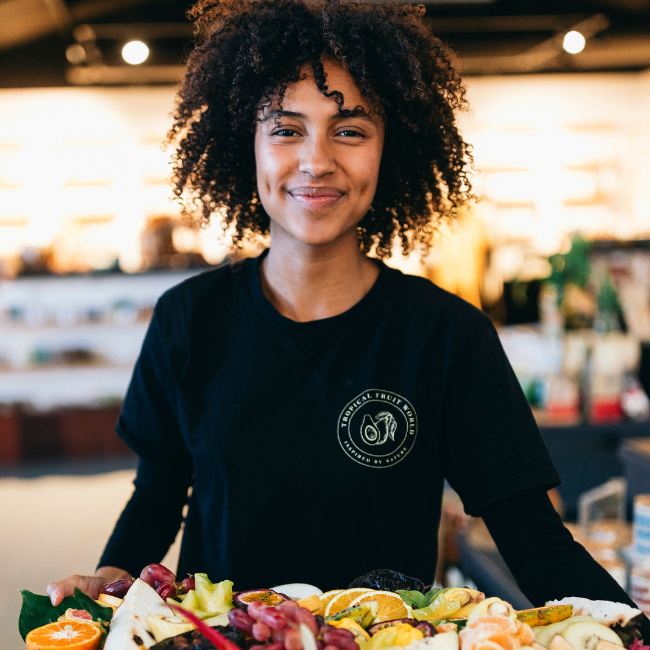 Imagine a workplace where nature's beauty surrounds you every day, where the gentle breeze, rustling of trees and the aroma of blooming fruits and flowers greet you each morning.
At Tropical Fruit World, you're not just getting a job; you're immersing yourself in a sanctuary of nature's best offerings.
Located in one of the most picturesque landscapes, our team thrives in a collaborative and inclusive environment, drawing inspiration from the very essence of Nature.
It's not just about the role; it's about being part of a community that values each member and the unique perspectives they bring. Join our team, and let nature be your everyday inspiration.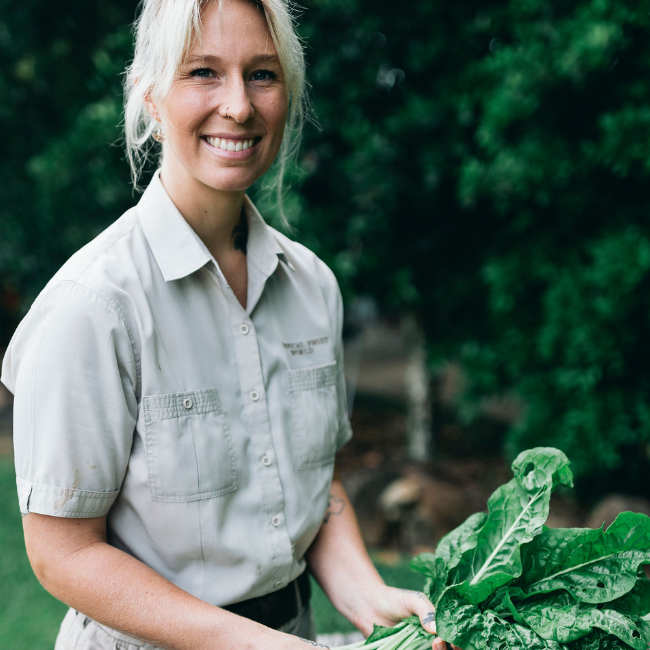 Current Vacancies
If you don't see a role below that suits you, please feel free to email operations@tropicalfruitworld.com.au as we are always looking to hear from passionate new team members.
Permanant Roles
Junior Casual Positions (Contract across Dec/Jan)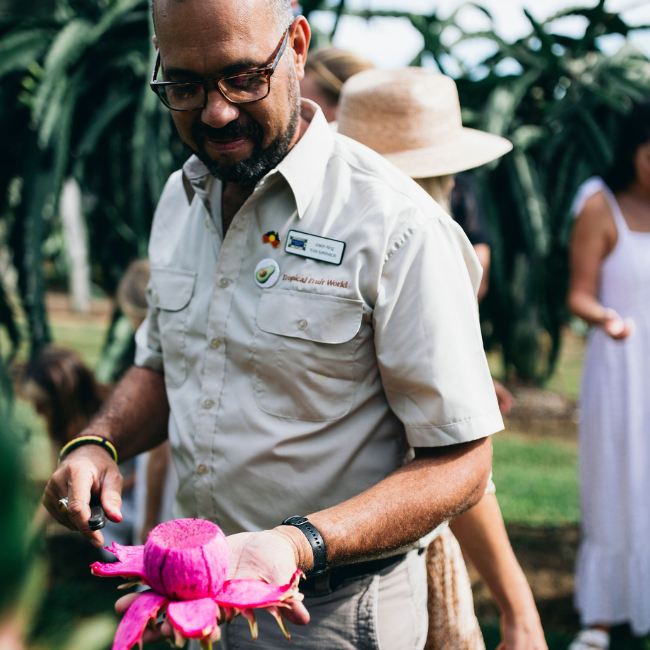 Do you employ seasonal fruit pickers?
As we grow so many different fruit varieties from around the world, harvesting takes place all throughout the year. Therefore, we are proud to be able to employ permanent, full time staff on our farm and in our gardens, and therefore do not require casual fruit-picking staff.