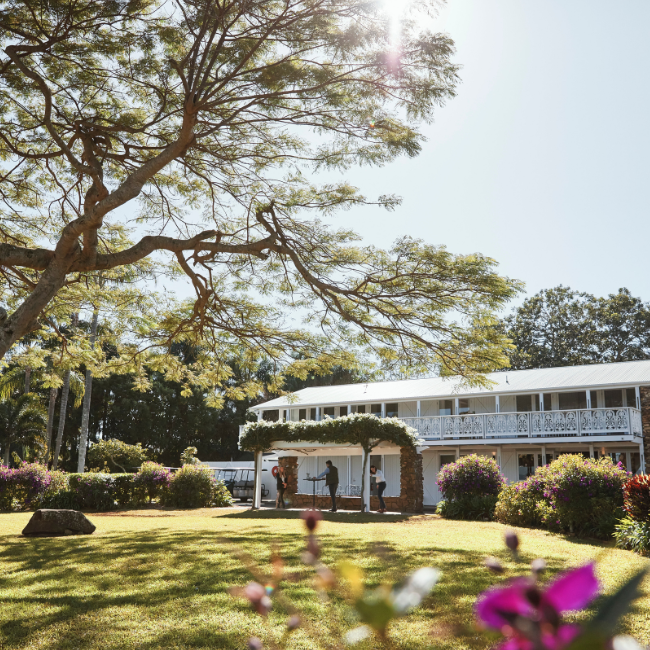 Plantation House Venue
Originally established in 1972 and known for its fine dining excellence in the 80s, has undergone extensive renovation enhancing its legacy and making it the region's go-to event hub.
Steeped in a deep-rooted farm heritage, it offers guests an
immersive experience in the backdrop of the picturesque Tweed Valley.
Plantation House invites you to craft your unparalleled event experience in a setting that resonates with timeless charm.